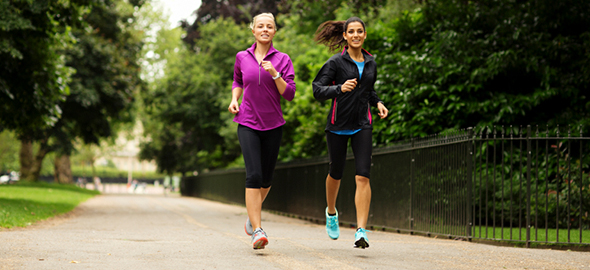 Nutrition for Health




General Nutrition Wellness Sites
Vermont Department of Health many programs and initiative help Vermonters live fuller, healthier lives from birth to old age.

Eating Well Media Group is a locally located in Charlotte, Vermont. It is a fast-growing communications company producing an award winning national consumer magazine, high-quality food- and nutrition-related books, a content-rich website, e-mail newsletter, and serving content to stragegic partners with other electronic media.
Fruits and Veggies-More Matters is a health inititiative suggesting simple ways to add more fruits and vegetables. They are the go-to experts on fruits, vegetables, and good health.

New England Dairy & Food Council is a non-profit nutrition education organization supported by the dairy farmers of New England and Eastern New York. Staffed by Registered Dietitians, ensures that health professionals, scientists, media, child nutrition professionals and educaotrs have a credible body or nutrition knowledge upon which to educagte or base health recommendations and school programs.
USDA ChoosemyPlate.gov is part of the U.S. Department of Agriculture estabished to improve the nutrition and well-being of Americans.

Centers for Disease Control and Prevention (CDC): The Mission of the CDC is to collaborate to create the expertise, information, and tools that people and communities need to protect their health - through health promotion, prevention of disease, injury and disability, and preparedness for new health threats. Contains resources for information, handouts, etc. when you click on a topic.
CDC Releases Obesity Map: The Centers for Disease Control and Prevention released its new Obesity Map . CDC's new data support what registered dietitians already work to prevent: the legitimate health consequences of rising obesity rates in America. Unfortunately, according to the new data, no state had obesity rates lower than 20 percent and 12 states were above 30 percent.