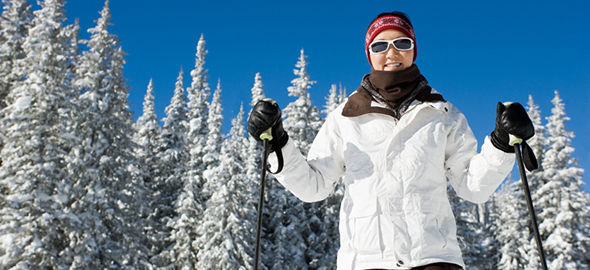 Nutrition Experts in VT
The Registered Dietitian RD or Registered Dietitian Nutritionist RDN is a Food and Nutrition Expert.
What a Registered Dietitian Can Do For You
When you need food and nutrition information based on fact or need to know how a healthy diet improves health and fights disease—rely on qualified professionals in the field.

Visit the Academy of Nutrition and Dietetics for more information about Registered Dietitians:
How to Find a Registered Dietitian Nutritionist Near You:
The Academy of Nutrition and Dietetics "Find an Expert" online referral service allows you to search a national database of Academy members for the exclusive purpose of finding a qualified registered dietitian nutritionist or food and nutrition practitioner who is right for you.
In the State of Vermont, Dietitians are governed by the "Advisor" model of regulation, created by the Legislature. For more information visit the Vermont Secretary of State- Office of Professional Regulation website.
CD stands for Certified Dietitian which means a person who is certified to practice dietetics in the State of Vermont.