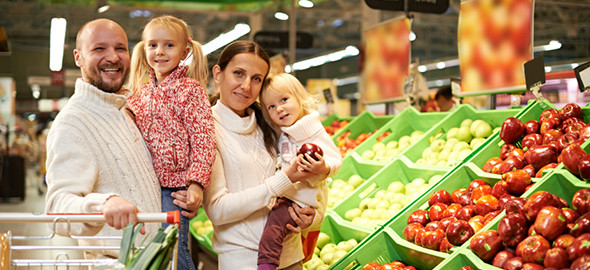 Nutrition for Eating Disorders
A Registered Dietitian Nutritionist (RD/RDN) can be an important member of your team during eating disorder treatment. Eating disorders affect your mental, emotional, and physical health, and a dietitian can help support your body and brain's well-being. Dietitians provide individualized recommendations by listening to your own story and goals, as well as support throughout your treatment. They can work with all types of eating disorder diagnoses, as well as disordered eating patterns.
A dietitian can help:
Assess your nutritional needs during all stages of treatment.
Help create a meal plan based on your nutritional needs and food likes or dislikes.
Create a therapeutic relationship to get to know you, your goals, questions, and fears.
Guide you towards improved health and weight restoration.
Provide nutrition education and address nutritional myths or misconceptions.
Help create a healthier relationship with food to decrease food fears and anxieties.
Help you eat in different situations - with others socially or out at restaurants.
Provide support and accountability.
Guide you towards eventually listening to your body's cues for hunger and fullness.
Provide guidance around mindful or intuitive eating.
Assess the appropriate level of care for each client.
Work collaboratively with your team (often a psychotherapist and physician) for integrative care.
To find a supportive dietitian, look for one who specializes in eating disorders or is a Certified Eating Disorder Registered Dietitian (CEDRD). If you have a team, you can also ask them for a referral to a recommended dietitian.
Green Mountain at Fox Run
Green Mountain at Fox Run
program is b
ased on the practice of mindfulness. It is
for women who want to make real and lasting changes in their thinking, eating behavior, and their relationship with exercise for successful weight management.
The Adam's Center for Mind & Body
The
Adam's Center for Mind & Body
offers traditional psychotherapy, nutritional counseling, and alternative therapy services for individuals, groups, couples, families, and organizations.