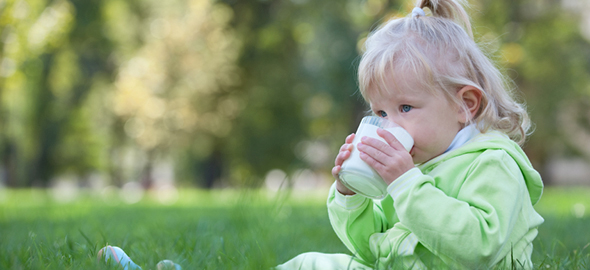 Wellness Coaches and Weight Management
What is a Wellness Coach?
Wellness coaches help to find the right motivation to make positive lifestyle changes. It could be an uncle's wish to see his niece graduate, or a woman's desire to help raise her grandchildren.

Health coaches first learn what's important in their clients' lives. Then they can draw upon those motivations to encourage healthy habits, A client with diabetes, for example, might work harder at controlling his blood sugar if it gave him the energy to spend time with family.

Some clients come ready to change their lives. Others attend simply for the financial incentives. Whatever the situation, welness coaches help clients develop their own strategies for getting healthy. Simply imposing a plan won't work.

Clients have made dramatic changes through the coaching. Sedentary people have begun exercising; patients with diabetes are better managing their disease.
Registered Dietitian/Registered Dietitian Nutritionist services for Medical Nutrition Therapy and Wellness Coaching may be covered under some insurance plans. Find a Registered Dietitian/Registered Dietitian Nutritionist in your area, click here.

Wellness Resources
CDC Releases Obesity Map: The Centers for Disease Control and Prevention released its new Obesity Map . CDC's new data support what registered dietitians already work to prevent: the legitimate health consequences of rising obesity rates in America. Unfortunately, according to the new data, no state had obesity rates lower than 20 percent and 12 states were above 30 percent.