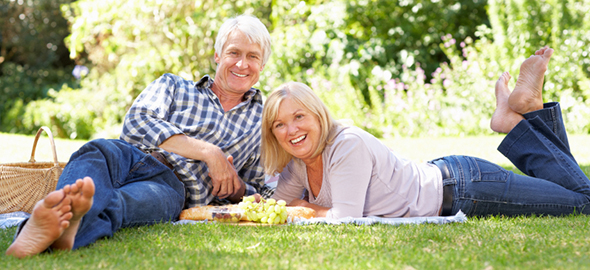 Volunteer with VAND
Become a voice in VAND!
Are you interested in an opportunity to expand your professional knowledge? Do you want to further develop your leadership skills? Do you have ideas about how to promote the profession of dietetics in our state? Could you benefit from more opportunities to network and connect with fellow dietitians in Vermont?
If your answer to any of these questions is YES then please consider volunteering with The Vermont Academy of Nutrition and Dietetics. We have various opportunities available. There is an opportunity for you.
Check out what past board members have to say about the Benefits of Volunteering with VAND!
Speaking of volunteering, have you thought about donating some time? Ask yourself, "What's in it for me?" Would you like to gain self-confidence? Develop leadership skills? Connect with other Dietitians? Make new friends? Many members find that their volunteer work with VAND provides a path for self-improvement. Take a look at the job descriptions and Find something you'd love doing and get started.
Learn about the various Board Positions and Committees in VAND. Visit VAND Board and VAND Committee pages. (You need to be logged in with your Academy number and password to see this page).
Volunteer Opportunities:
Do have an idea that will promote VAND in your community? Let use know. Contact