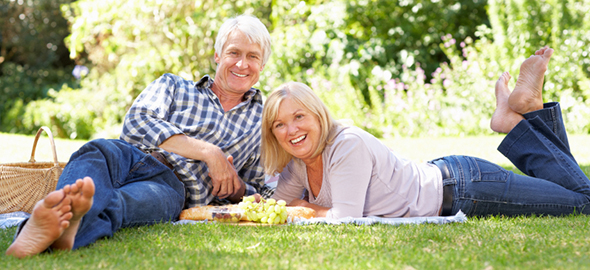 Members
Welcome to the VAND Member Site!
This site provides information and other resources to the members of the Vermont Academy of Nutrition and Dietetics.
Our association wouldn't be possible without you and your membership! So, please, tell us how we're doing. We want to know. You can find us on Facebook and Twitter. And if you feel inspired, join us. We'd love to have you!
To log onto member site, click on Member Login button on top right hand corner of screen with your Academy member number and password.
Volunteer with VAND!
The work of VAND relies on the many contributions of members such as you. Volunteer leaders are the mainstay of any professional organization. With busy lives, it can be hard to find time to volunteer. However, the benefits of volunteering are enormous to you, your family, and your association.
Here are what some of our VAND Board Members found valuable in their volunteer roles.